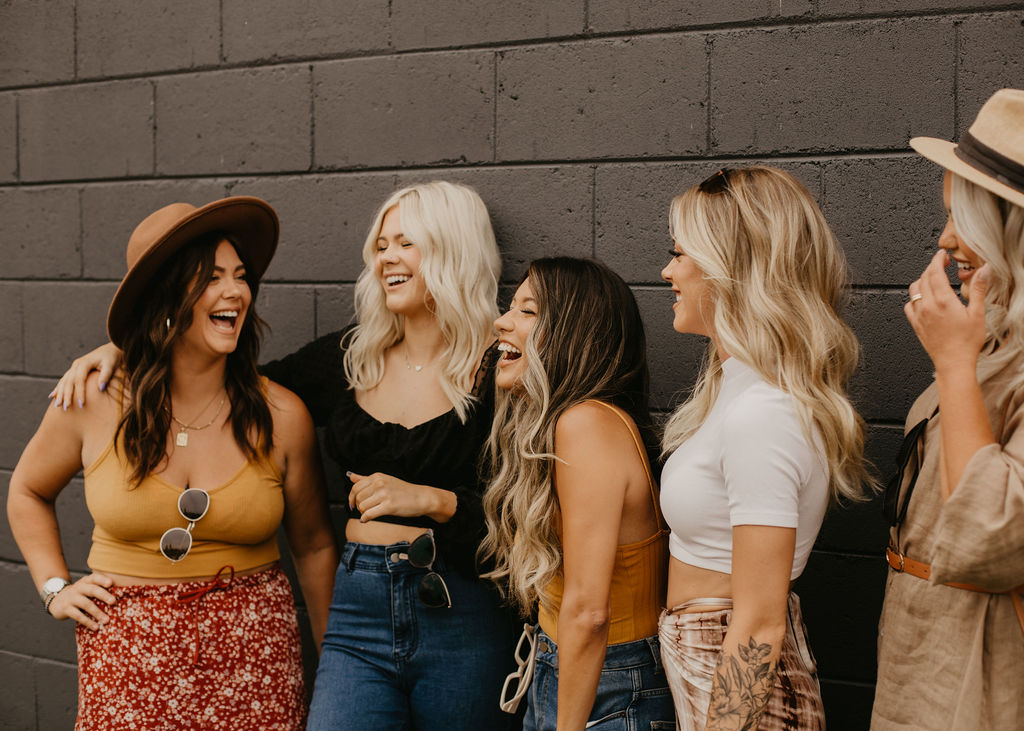 Salon Policies  
We want to emphasize the importance that when forgetting or cancelling an appointment without sufficient notice, our stylists miss out on the opportunity to fill that appointment time, and our clients waiting for services miss out on available appointments as well.  
Therefore, for the benefit and respect of all our clients and professionals, we have implemented the following terms for all scheduled appointments.  
- In order to schedule an appointment, all services require a deposit on file prior to booking. All color services require a $100 deposit and all haircutting services require a $50 deposit on file. You may choose to cash out your deposit at the end of your appointment, however in order to re-book/pre-book your next/future appointment you would need another deposit on file, thus we suggest leaving your deposit on file while you remain a client of Ess & Cay.  
-  
- You may cancel or modify your appointment without charge up to 72 business hours prior to your scheduled appointment. Failure to do so will result in loss of your deposit. 
- After 2 'short-cancel' or 'no-show' appointments you will be moved to a 'day-of' only option for booking future appointments.  
- Appointments that are booked within the 72 business hour period are still subject to the cancellation policy.  
- As a courtesy, appointment confirmation calls/messages are done 24-48 hours in advance of your scheduled appointment. Failing to respond to these messages or not confirming your appointment does not count as you cancelling your appointment. To avoid the forfeit of your deposit you must cancel your appointment within 3 business days of your scheduled appointment time.  
- To ensure a full experience please arrive at least ten minutes before your scheduled appointment time.  
- Late arrivals will be charged the full price of the scheduled service(s) even if there is not enough time to complete the originally booked service.  
- Due to the time and materials that go into your custom service, Ess & Cay does not offer refunds. However, we are more than happy to make adjustments to technical errors. If you feel that there was a technical error with your service, please reach out to us within 72 hours of your appointment and we will happily get you in to make the needed adjustments.  
- is an upscale beauty salon dedicated to consistently providing high customer satisfaction, education for clients and stylists alike, while rendering excellent service, high quality products, and furnishing an enjoyable atmosphere for all who visit.  
- With our continual education and highest commitment to excellence we plan on servicing our clients from start to finish with a truly personal and quality experience. We provide